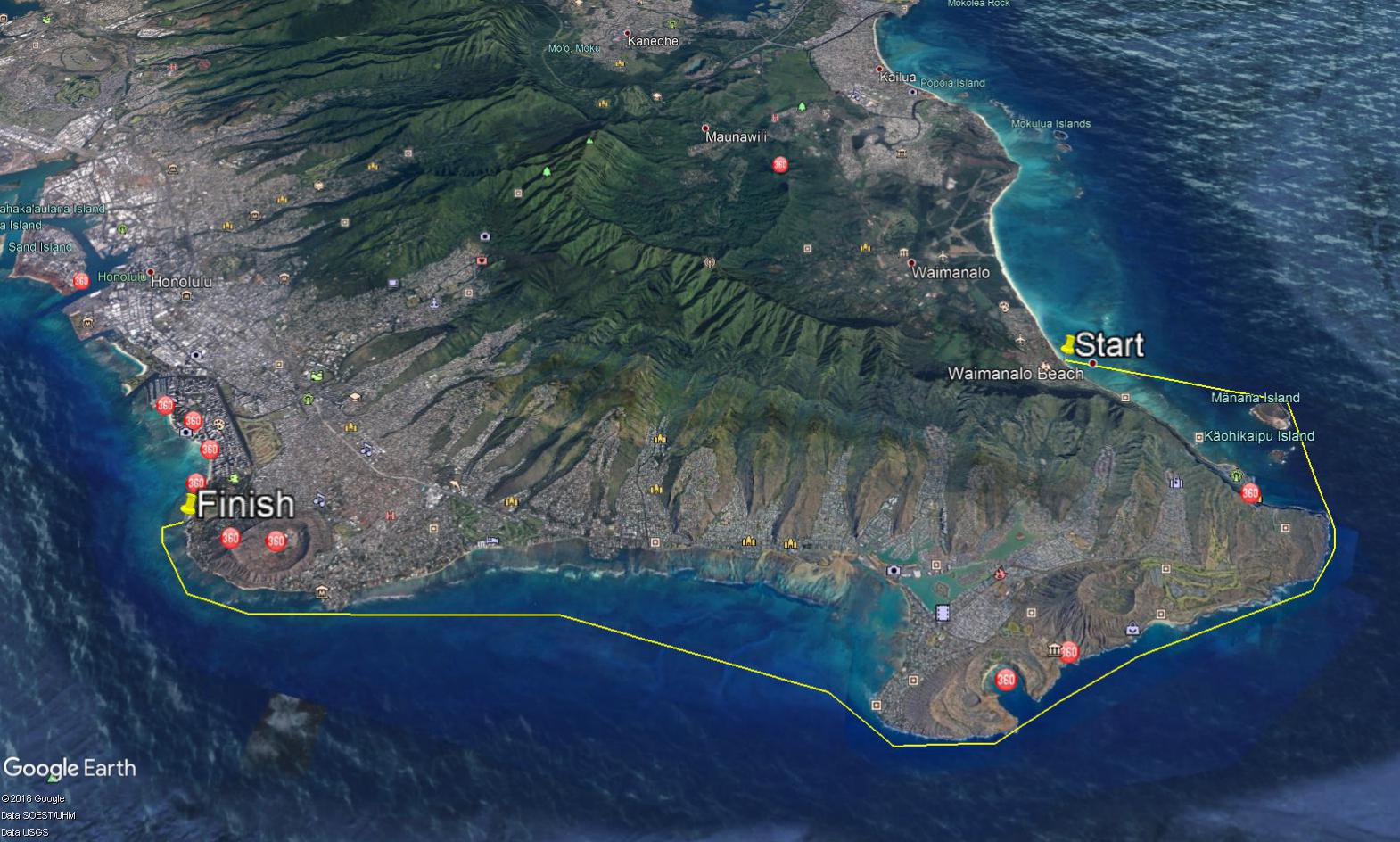 KIRA Race #9 – Outrigger Zone State Championship
Saturday, April 06, 2019. Waimanalo to Kaimana Beach
LONG COURSE: Waimanalo Beach, AROUND Rabbit Island, to Kaimana Beach. – 19 miles

Alternate if surf in Waimanalo is too big:  Makai Pier to Kaimana Beach (maybe around Rabbit island), around Diamond Head Buoy (18 miles).

SHORT COURSE: Hawaii Kai, up to a buoy off Portlock point, to Kaimana Beach 10.5 miles.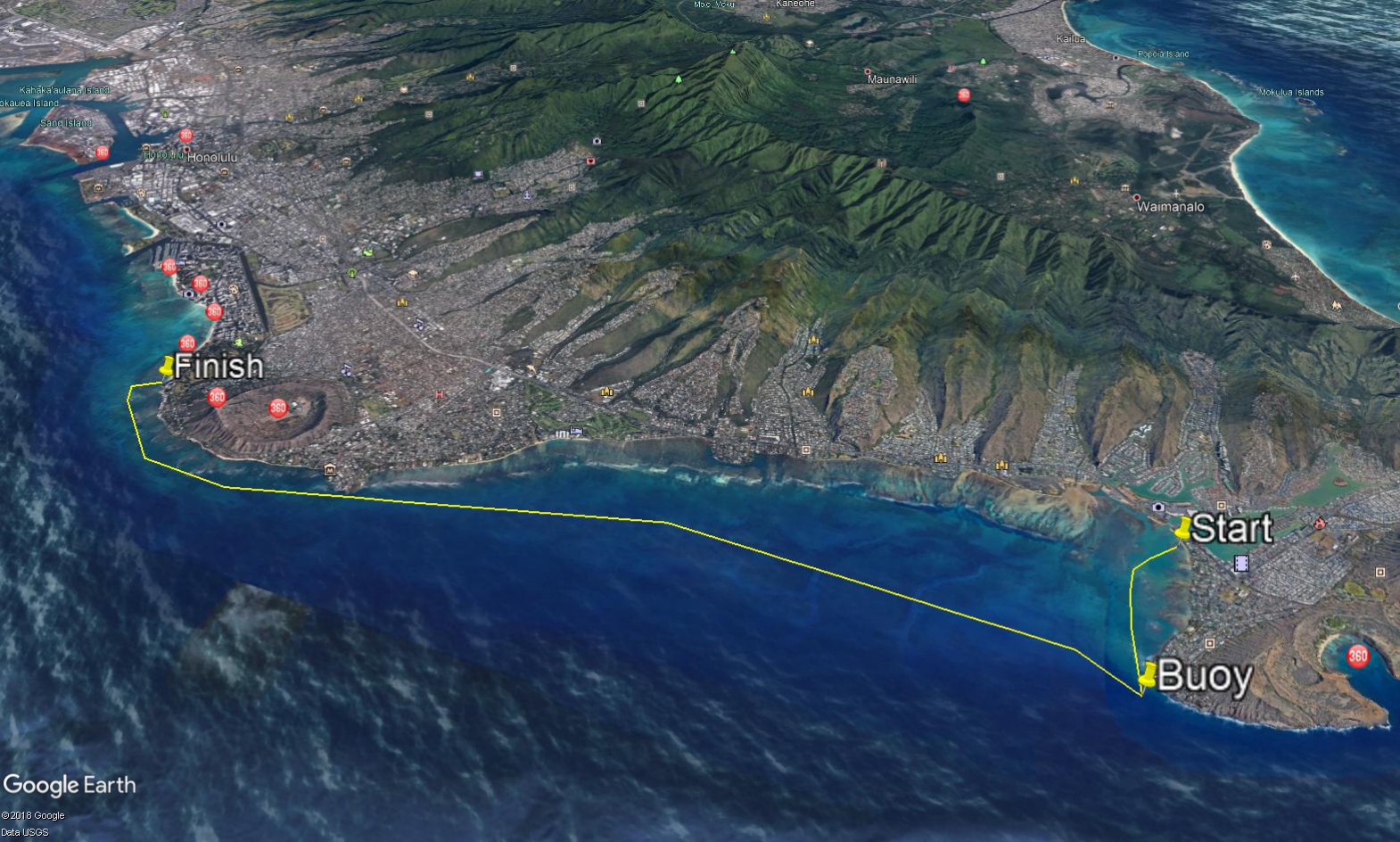 Kialoa Competition:  OC-1 Open division for Male and Female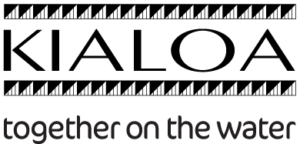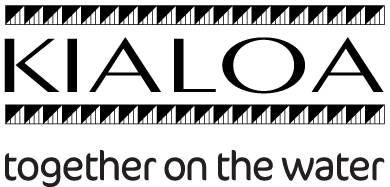 PRE REGISTRATION ONLINE at   http://www.flpregister.com.

Entry is $45.00 per person if you pre-register before midnight on Thursday April 06.
Race day/late registration fee will be $55.00 per person.
OC-3 cost is $120.00 per crew with pre-registration.
OC-6 cost is $240.00 per crew with pre-registration.
JUNIORS (18 and under) are $20.00 with pre-registration. Late registration fee is $30.00.

ENTRY FEE INCLUDES event T-shirt, Scott Hawaii Slippers, lunch and raffle ticket for great prizes from your sponsors and more. 
RACE MORNING CHECK  IN AND LATE REGISTRATION: at Hawaii Kai from 6:30 – 8:30 am.  Late Registration race morning is $10.00 more per person and there is no guarantee for a race shirt or slippers, so register early.
REGISTRATION CLOSES AT 8:30, SO DON'T ARRIVE AT 8:30.
*DIVISIONS:  OC-6, OC-3, OC-2, OC-1, Surfski, SS-2, SUP, Prone paddleboard, V-1
DATE & START TIMES:  Saturday April 06, 2019
Long:  9:45 a.m.
Short, Prone and SUP: 10:00 a.m.